Member for

8 years, 6 months

Last seen more than 5 years ago
About
Charlie's Vision is a website that I helped a friend with.
---
About Me:
I have experience programming in a wide variety of languages. If I had to choose a favorite it would be Java. I recently started delving into parallel processing and cluster computing using C and OpenMP, MPI and CUDA. I love to answer questions correctly and hate to answer them incorrectly.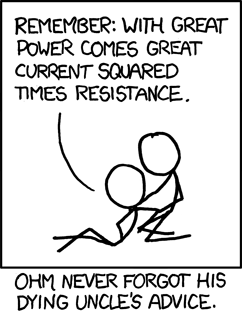 This user doesn't have any gold badges yet.
This user doesn't have any silver badges yet.
Posts
This user hasn't posted yet.